CALL NOW! 561-900-8998
HOME
WHAT IS OVERSPRAY?
SERVICES
POLICY
CONTACT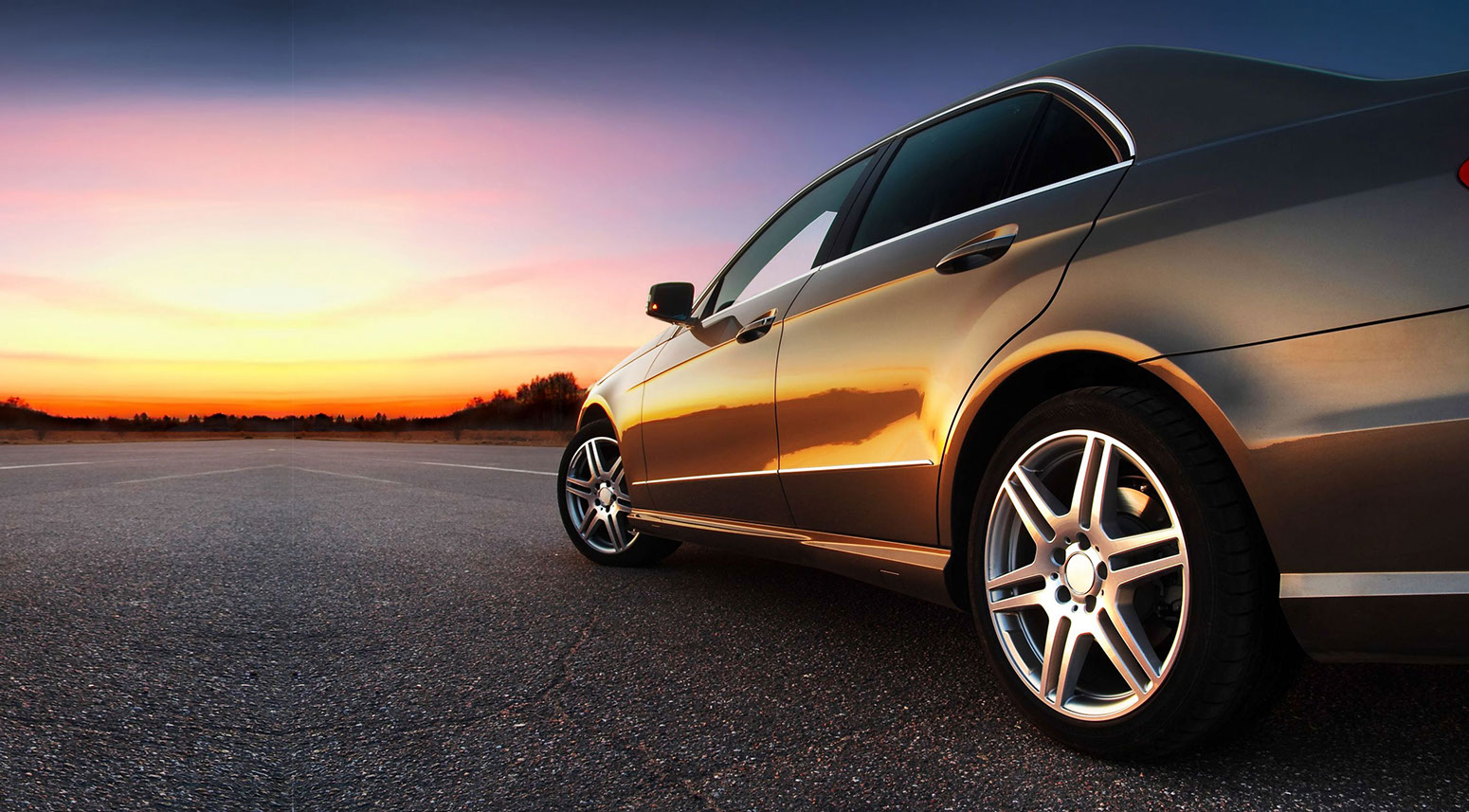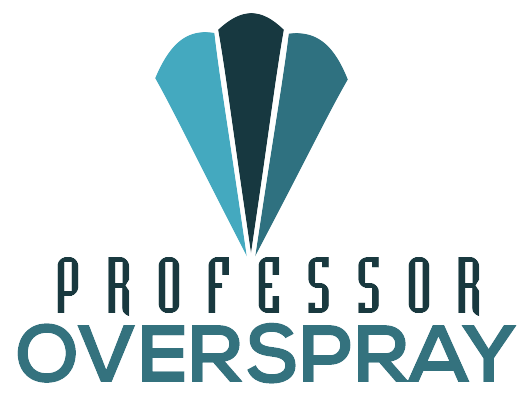 We at Professor Overspray have over 20 years experience in overspray removal and vehicle appearance service. We specialize in removing all types of overspray, such as paint, spray paint, tar, crude oil, concrete, as well as graffiti and chemical stains.
Cars aren't the only structures affected by overspray. Boats, yachts and marinas have been the victims of construction mishaps from industrial fallout and damages. Even rust, concrete and stucco can wreak havoc on surfaces. Professional help is available nationwide from Professor Overspray.
After years of searching for safer and more effective techniques for removing overspray, we have developed the most advanced cleaning system. This state of the art technology eliminates all the problems associated with machine buffing.
WELCOME TO
PROFESSOR OVERSPRAY!
Overspray is airborn particles such as paint, crude oil, tar, chemicals, concrete, etc., that cover and or adhere to any surface. There are many types and origins of overspray. The most common is paint related. Paint overspray accounts for over 70% of all overspray removal claims. Paint overspray can originate from a simple hand held spray can to a high powered commercial airless spray gun.
Paint overspray can be a problem wherever painting is in progress; construction sites, bridges, auto body and paint shops, as well as repainting of homes, roofs, watertowers, storage tanks, etc.
Windy conditions increase the risk of paint overspray. As the wind carries the paint away from the intended surface, everything within the surrounding areas become likely victims of the paint overspray.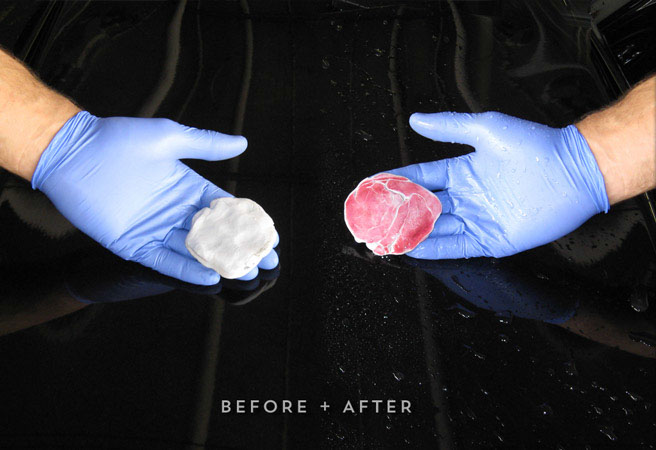 • Managing the claim
• Contacting the claimants
• Scheduling the vehicle service
• Addressing liability concerns
• Securing estimates on uncleanables
from claimants
• Providing paint overspray removal on
1-1000+ vehicles nationwide.
The costs involved with paint overspray removal can be taxing. Insurance policies may have a per vehicle deductible versus a per incident deductible. The cost savings you realize with our paint overspray removal process can lesson the burden.
You will be made aware of any claimants that attempt to "work the system" by over-inflated estimates on uncleanables or accusing the painter of issues that are unfounded etc.
Does your workload seem to be increasing every day?
Customer service is our number one priority and we pride ourselves on doing everything possible to make your job - and your life - easier.
Our efficient on-site service, detailed record keeping and reporting gives you the confidence to entrust us with complete project management. This allows you to expend your time elsewhere.
Do you want to learn the secrets to removing overspray?
Join our Subcontractor Team and Earn While You Learn.
I AM A
CONTRACTOR/PAINTER
• Receive training on best practices
of overspray removal.
• Learn to remove a variety of contaminants
• Become knowledgeable in the many tricks
of the trade.
• Secure business directly through
Professor Overspray marketing efforts.
• Extend your service capabilities: large
claims and difficult substrates.
• Access to our exclusive patent pending
overspray removal products
At Professor Overspray we are dedicated to you and your satisfaction. Every step is taken to return vehicles to their pre-overspray claim or better condition.
We offer competitive prices. Our claims are usually lower, as we don't charge for travel expenses or accommodations. We have fewer additional claims due to machine damage. All of our employees are covered by Workers Compensation.
We carry over 1 million dollars worth of Liability Insurance for work performed on or off the premises.
We use no harmful chemicals and we leave no ground residue. Our procedure is 100% Environmentally safe.
We at Professor Overspray are dedicated to total claims management. We are confident that you will see our commitment to problem-solving for all parties involved; insurance companies, contractors, as well as vehicle owners.
Work Authorization & Vehicle Inspection
Written authorization to perform work is obtained prior to starting the job. Documentation of the vehicle condition and location of all existing vehicle damage (scratches, dents, etc.) are acknowledged in writing by the vehicle owner.
Photographs of every vehicle, including license plate is attached to every work order.
Overspray is safely and thoroughly removed by trained and experienced technicians. No machines or harmful chemicals are used. All painted surfaces are appropriately resealed.
Upon completion of work and final inspection, a general release statement is signed by the vehicle owner.
CALL NOW! 561-900-8998
ALL RIGHTS RESERVED
©2014-2017 PROFESSOR OVERSPRAY